My company's goal is to help clients who want to increase the level of comfort of their home. For nearly three decades, I have been passionate about my industry and I am constantly aiming to improve our offers in line with how the market evolves.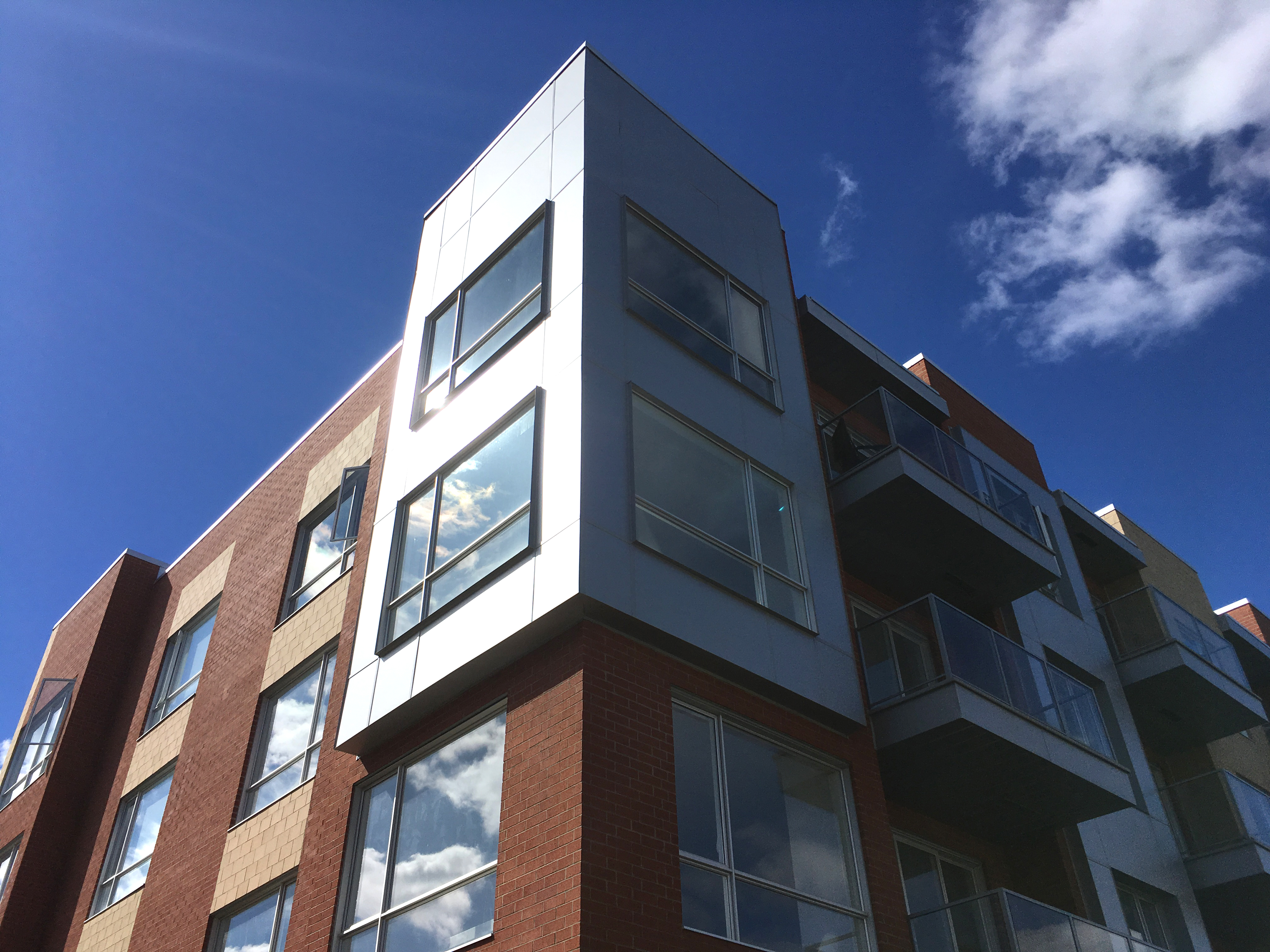 I focus on providing high-quality window films and every residential installation comes with a lifetime warranty in collaboration with the manufacturer. My experience, and the trust manufacturers place in my work, has only grown over the years.
In addition, I will make sure to meet every client in person to submit a quote and will install the films myself. That way, you will be able to benefit from my experience and in-depth knowledge from day one until the final product is installed.
Montréal Vitres Teintées works in close collaboration with a variety of clients such as contractors, glaziers, and general clients. I have always been able to adapt my services to meet urgent and specific needs. Don't hesitate to contact me, I am accredited by Quebec's largest solar film manufacturers. I provide services to most major cities such as Montreal, Laval, the South Shore, Quebec City, Ottawa-Gatineau, Sherbrooke, Drummondville, and more.
In brief, Montréal Vitres Teintées will do everything it can to make sure every project meets market standards and that your experience is a pleasant one.
I look forward to meeting you to discuss the benefits of window films.